The workplace poster for the DC Family and Medical Leave Act (DCFMLA) has been updated in October 2022 and is now available for download!
Image: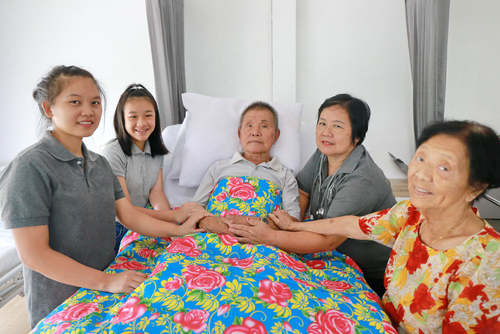 Featured Content Items:
The following posters were created by the Office of Human Rights to advise customers about their rights in the following areas: public accommodations, housing, employment, and education. Employers in the District of Columbia are required by law to display specific employment-related posters in locations accessible to their employees.
The required posters OHR provides are:
OHR also encourages businesses to post these optional posters:
Additional required posters provided by other agencies are described in the Posting Requirements PDF document.
Mobile Image: